Out Of Stock
We're sorry, this item sold out
FREE SHIPPING
ON ORDERS OVER $99*
Orders over $99 qualify for free economy shipping to the contiguous United States, expedited shipping options are available at checkout. Orders placed after 10am EST will be shipped on the following business day.
Visit our Shipping and Handling page for more details, including information on shipping to Alaska, Hawaii, Puerto Rico, Military Bases, and all international orders.
Earn reward points! (Learn More)
Earn up to Points for this item
STORY
The Miz Mooz Lavinia sneaker features a distressed leather upper with ruched detailing, a duo of decorative silver zippers and oversized tongue for added style.
To see the Lavinia in seasonal colors, click
here!
DETAILS
Leather Upper
Synthetic Lining
5.25" Shaft Height
Removable Insole
SNEAKER STYLE
Not just for the gym anymore! Our sneakers are the perfect pairs for a sporty and chic look, keeping you comfortably in style wherever your day may take you!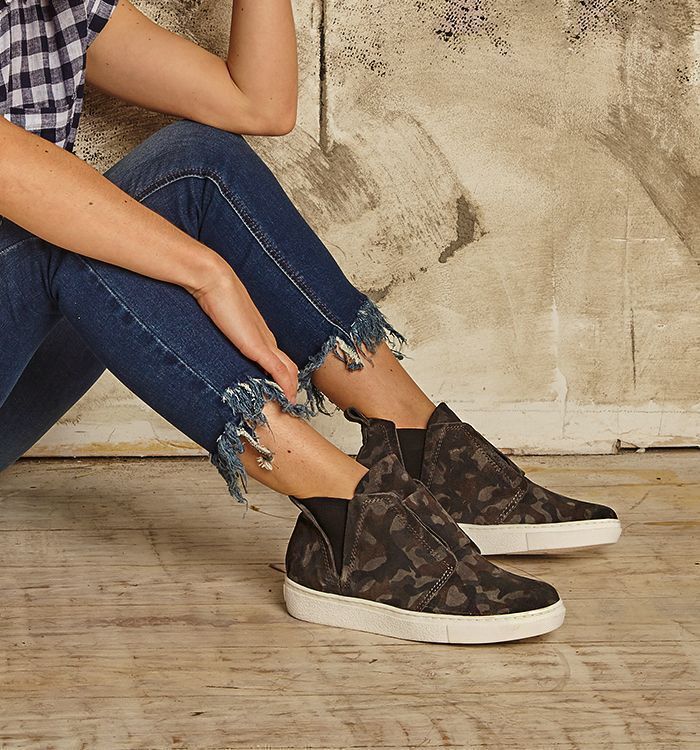 Customers also like these styles