Out Of Stock
We're sorry, this item sold out
FREE SHIPPING
ON ORDERS OVER $99*
Orders over $99 qualify for free economy shipping to the contiguous United States, expedited shipping options are available at checkout. Orders placed after 10am EST will be shipped on the following business day.
Visit our Shipping and Handling page for more details, including information on shipping to Alaska, Hawaii, Puerto Rico, Military Bases, and all international orders.
Earn reward points! (Learn More)
Earn up to Points for this item
STORY
The Miz Mooz Lilith is a laceless tri-panel slip-on oxford, accented by soft distressing and a burnished finish. Its versatility allows it to be paired with both formal and casual outfits.
DETAILS
Leather Upper
Leather Lining
Rubber Sole
1.25" Heel
DOUBLE DUTY
We're crazy about these sleek and sophisticated pairs, they're perfect for both a day at the office and a night on the town! From elegant slip-on to menswear-inspired oxfords, you'll be a style star, whatever your style!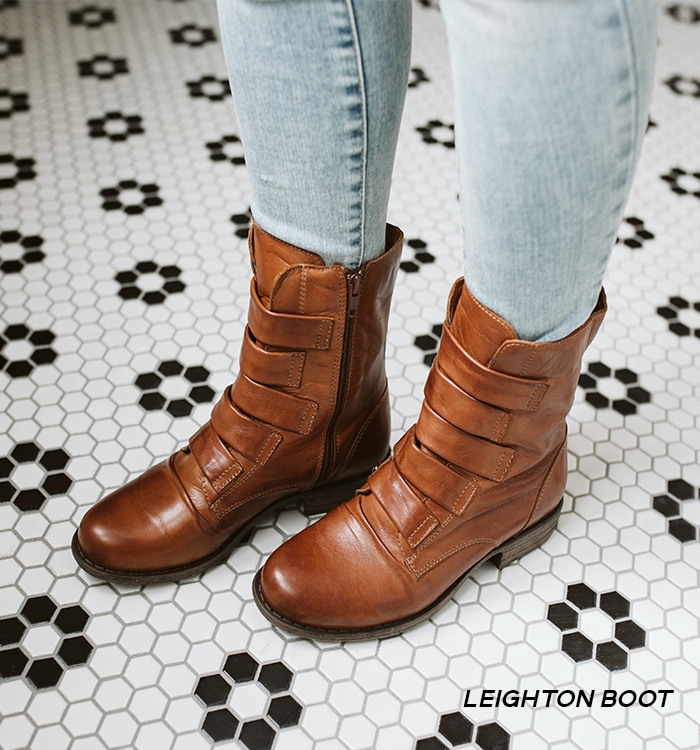 Customers also like these styles